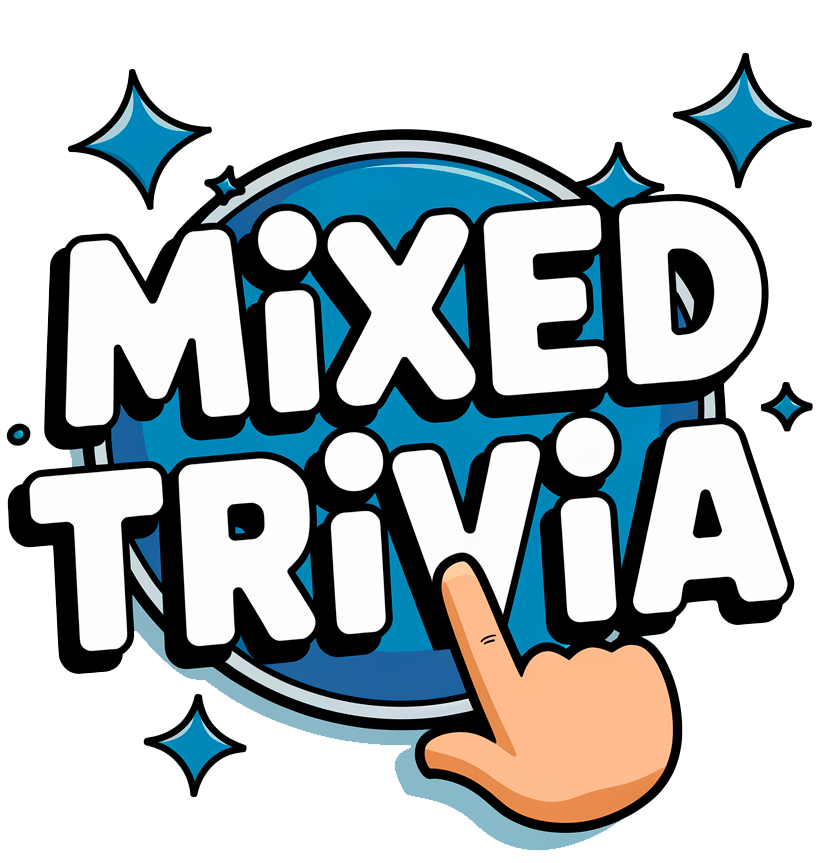 Food and cooking quiz
Question 1 of 10
Which term describes the strength of alcohol?
Question 2 of 10
Which nut is sold flaked, ground, or blanched?
Question 3 of 10
Panettone is a sweetened bread from which country?
Question 4 of 10
Tonkatsu is a breaded meat dish from which country?
Question 5 of 10
Which seafood shares its name with a mushroom variety?
Question 6 of 10
Which vegetable is used in the Greek dish of moussaka?
Question 7 of 10
Snyder's-Lance is known for which products?
Question 8 of 10
What color is the Philadelphia cream cheese pack?
Question 9 of 10
Wagyu is a premium variety of which meat?
Question 10 of 10
Which of these vegetables would you expect to find in a punchnep soup?