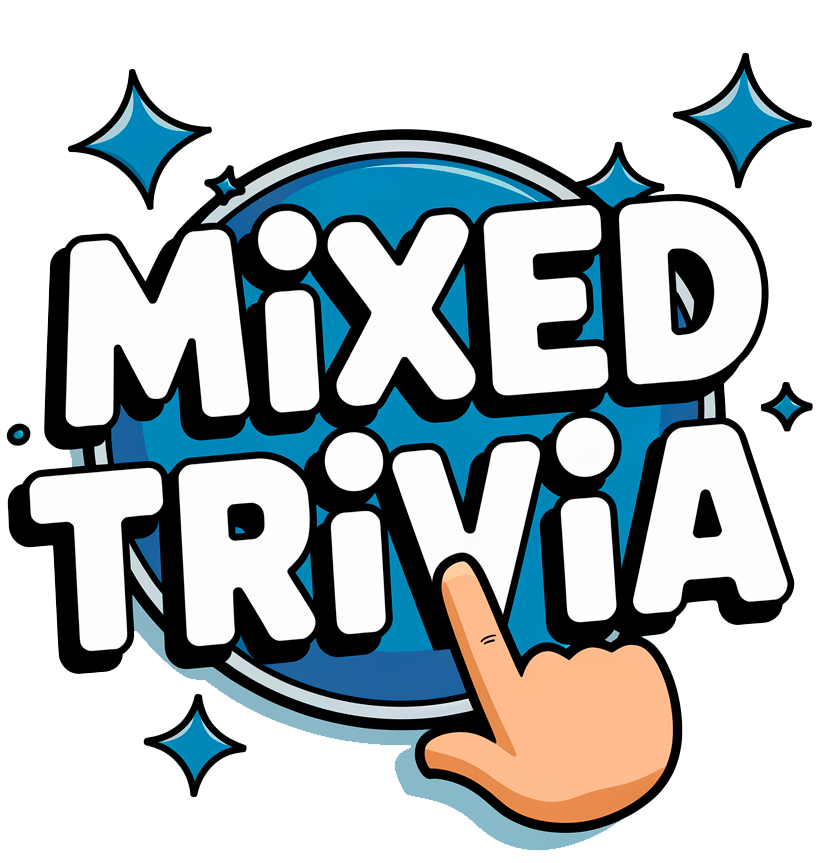 Trivia Quiz - Smarter than a monkey?
Question 1 of 10
The Amazon river is in which of these countries?
Question 2 of 10
Question 3 of 10
Which of the following can a vegan eat?
Question 4 of 10
How do you spell the name of the large African ape?
Question 5 of 10
McAfee primarily makes what kind of software?
Question 6 of 10
What play is plus-sized Baltimore housewife Edna Turnblad from?
Question 7 of 10
The La Mer product, Crème de la Mer, is a type of what?
Question 8 of 10
An overuse of which treatment can leave a "rabbit in headlamp" expression?
Question 9 of 10
When did Wright Brothers Orville live?
Question 10 of 10
In what war was the 'Battle of Bennington'?