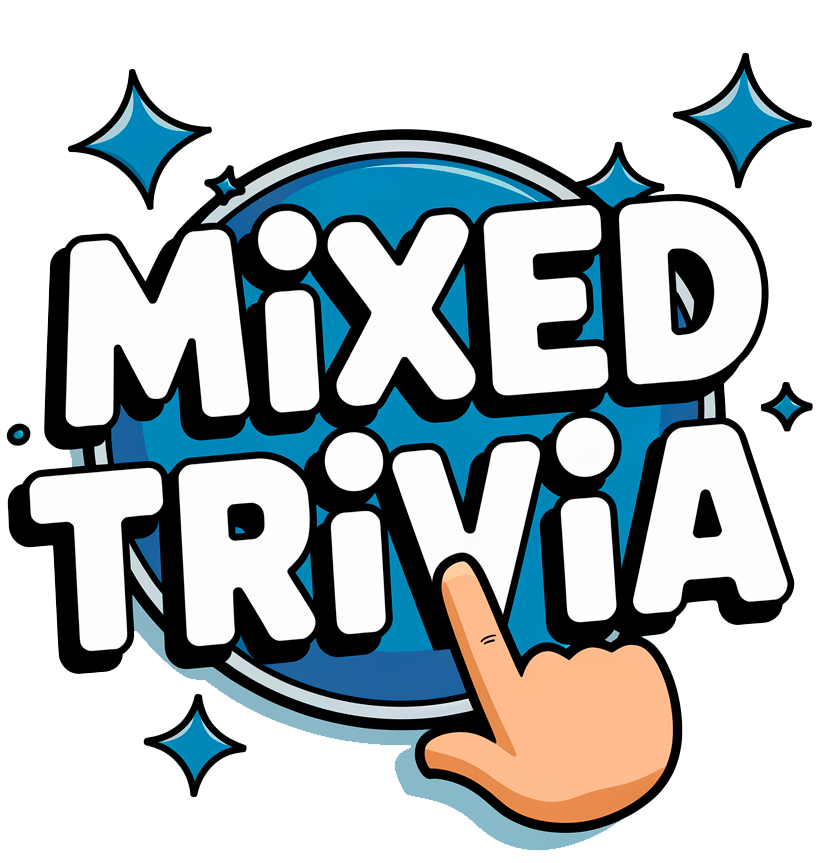 Monstrously difficult trivia quiz
Question 1 of 10
Which team plays its home games at Madison Square Garden?
Question 2 of 10
Which 1928 D. H. Lawrence novel was banned in the UK until 1960?
Question 3 of 10
Question 4 of 10
Which of these is not one of the Bronte sisters, a famous trio of authors?
Question 5 of 10
Penn & Teller are a double act in what field?
Question 6 of 10
In Russia, New Year's eve was celebrated heartily because ___ was banned by the Communist Party?
Question 7 of 10
In the 20th century, which figure founded and led the PLO?
Question 8 of 10
In which range is the mountain K2?
Question 9 of 10
Which of these is NOT a novel by H.G. Wells?
Question 10 of 10
Identify the correct spelling of another name for a pirate?