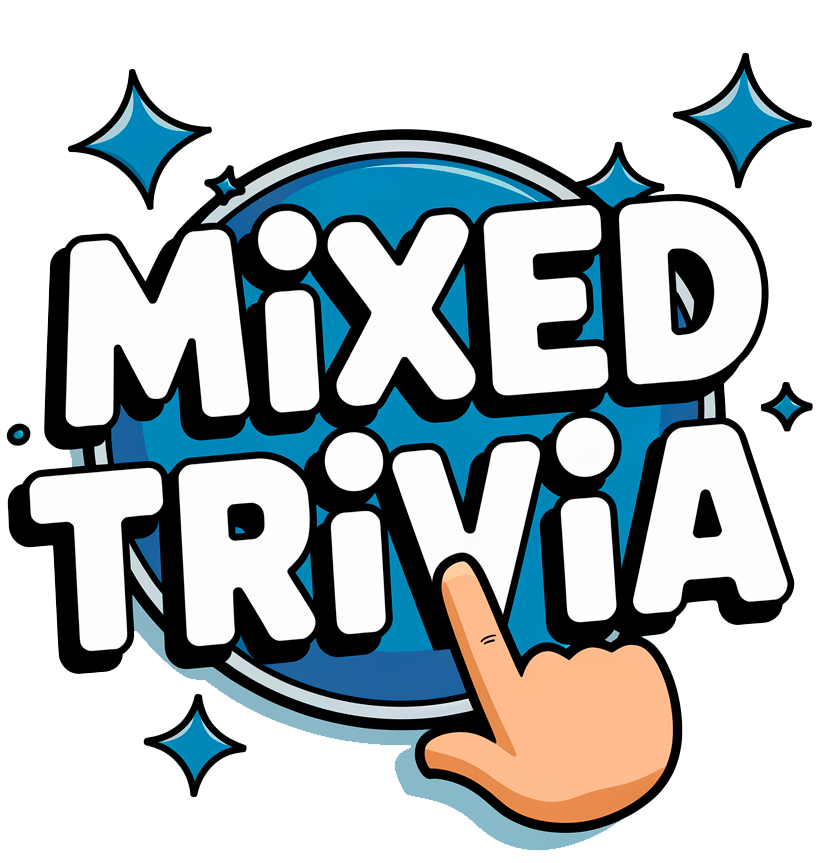 Mixed trivia quiz
Question 1 of 10
What was Margaret Houlihan's nickname on TV's "M*A*S*H"?
Question 2 of 10
Barium has which chemical symbol?
Question 3 of 10
Hepatitis' affects which major organ?
Question 4 of 10
What is the only mammal capable of true flight?
Question 5 of 10
A snowstorm that is so strong you cannot see anything, is called what?
Question 6 of 10
What did Doctor Foster step in when he went to Gloucester in s shower of rain?
Question 7 of 10
What did Incey-Wincey spider climb up?
Question 8 of 10
Which is the only continent with no active volcanoes?
Question 9 of 10
The scale like bark is a characteristic of which plant?
Question 10 of 10
What did Jack bind his sore head with in Jack and Jill?