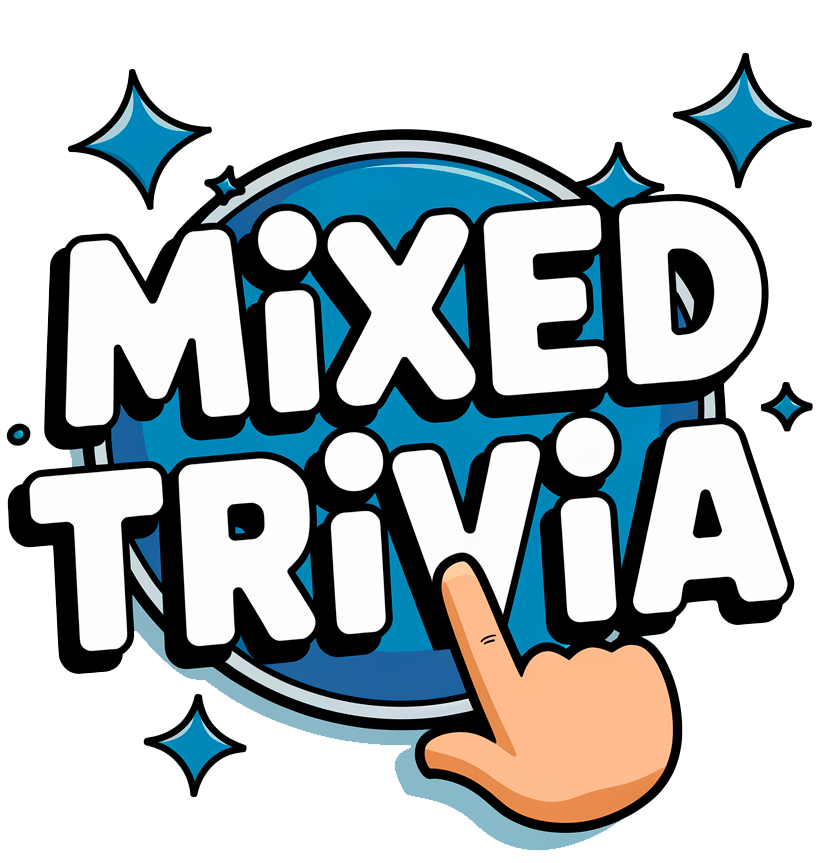 1960s Lyrics Quiz
Question 1 of 10
Who did the McCoys tell to "hang on"?
Question 2 of 10
If you say goodbye, what do I say, according to the Beatles?
Question 3 of 10
Purple what was all around Jimi Hendrix?
Question 4 of 10
"I thought love was only true in ______ meant for someone else but not for me"
Question 5 of 10
What was the name of the sleepy girl told to cheer up in "Daydream Believer"?
Question 6 of 10
Who loves Mrs Robinson more than she will know?
Question 7 of 10
What follows "Yesterme, Yesteryou" in a Stevie Wonder hit?
Question 8 of 10
"Let me take you down, 'Cause I'm going to" is the start of which Beatles hit?
Question 9 of 10
"Ground control to Major Tom" is the first line of which Bowie track?
Question 10 of 10
What kind of rivers flow to the sea, to the sea in Unchained Melody?