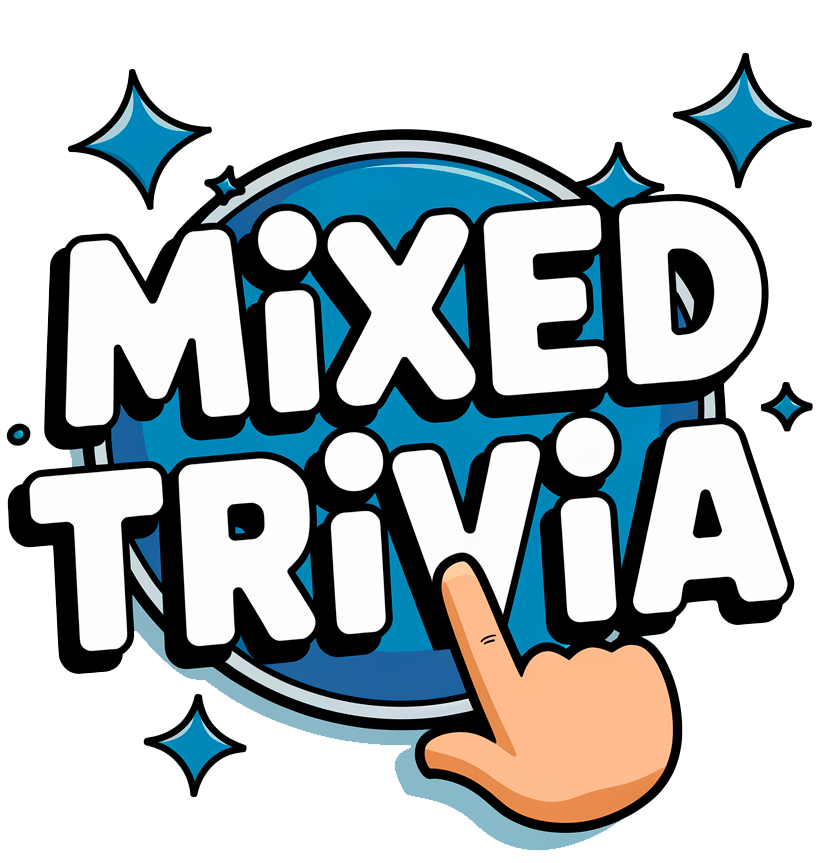 Trivia Quiz
Question 1 of 10
What drug did Obama admit taking as a teenager?
Question 2 of 10
CSKA Moscow are a soccer team that play in which European country?
Question 3 of 10
Greenwich is located on which major river?
Question 4 of 10
Which of these movies is a war movie: The Longest Day, To Have and Have not, Ben-Hur or Three Days of the Condor?
Question 5 of 10
Which following Justin Bieber song debuted at number 1 on the Billboard Top 100?
Question 6 of 10
Which of these fall in a predictable annual 'shower'?
Question 7 of 10
Which animal is used to chase rabbits out of their holes?
Question 8 of 10
Bing offers what kind of service?
Question 9 of 10
Apples are wrapped it paper to preserve them. What is this an example of?
Question 10 of 10
Where was Rafael Nadal born?