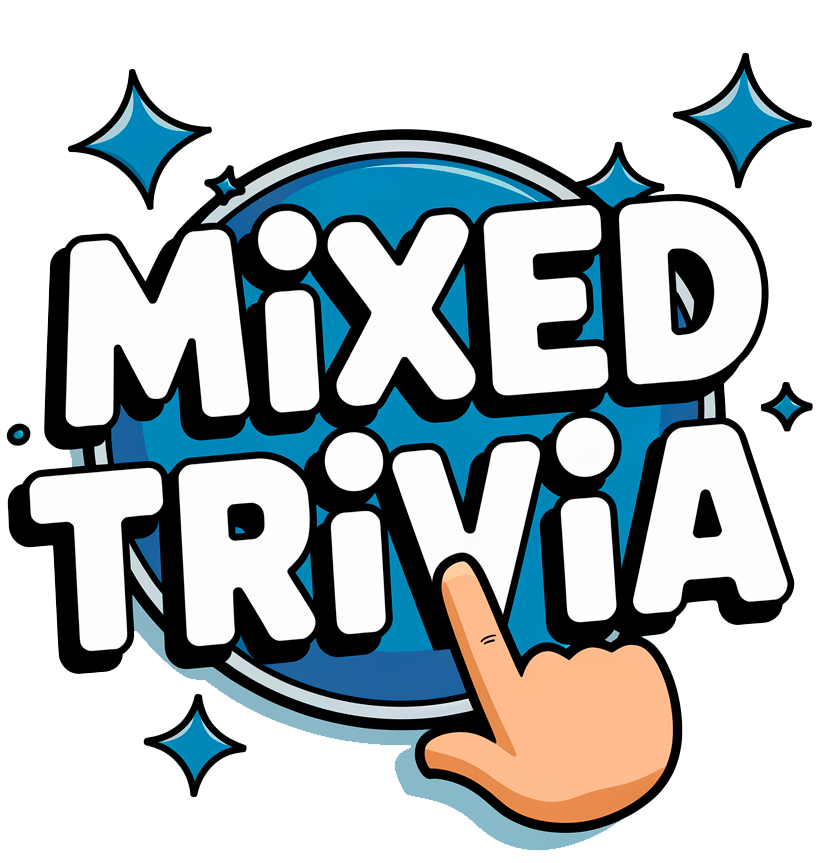 History Quiz
Question 1 of 10
The first IKEA store opened in which country in 1958?
Question 2 of 10
During which civil war did the 'Battle of Blackburn's Ford' take place?
Question 3 of 10
17 year old Pele made his debut for which country in the 1958 World Cup?
Question 4 of 10
What is the name of the Saint who is said to have brought Christianity to Scotland and Ireland?
Question 5 of 10
In what year did World War II end?
Question 6 of 10
Which country did the Dalai Lama flee Tibet for in 1959?
Question 7 of 10
Who, from Ancient Greece, is known as the "father of medicine"?
Question 8 of 10
Whose quote is this: "Never interrupt your enemy when he is making a mistake"?
Question 9 of 10
Who did the Irish fight against in the Great Irish Rebellion of 1641-1649?
Question 10 of 10
The implementation of aqueducts and roads is associated with which civilization?