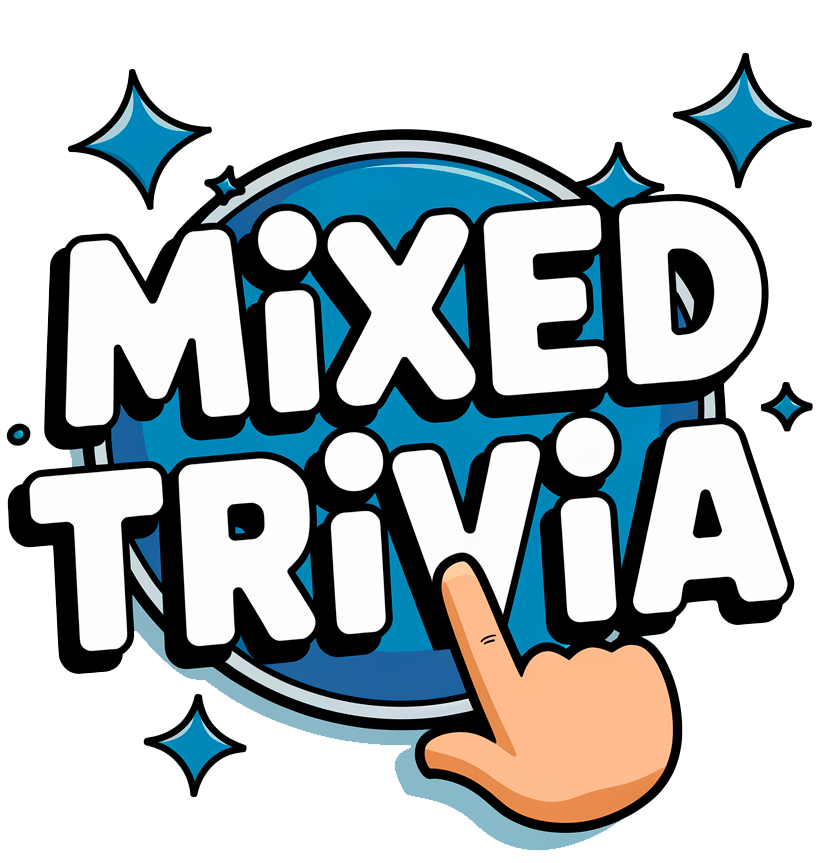 Spelling Quiz
Question 1 of 10
Spot the word which has the correct spelling?
Question 2 of 10
Choose the correct spelling of a factory where whiskey is made?
Question 3 of 10
What is the Asian country where the Taliban took hold?
Question 4 of 10
Which word is spelled correctly?
Question 5 of 10
Which of these words is spelled with a silent 'c'?
Question 6 of 10
Mark the correctly spelled word
Question 7 of 10
Which is the correct spelling of this commonly misspelled word?
Question 8 of 10
Select the correct spelling
Question 9 of 10
Which of these words is misspelled?
Question 10 of 10
How do you spell the word which means to go more quickly?