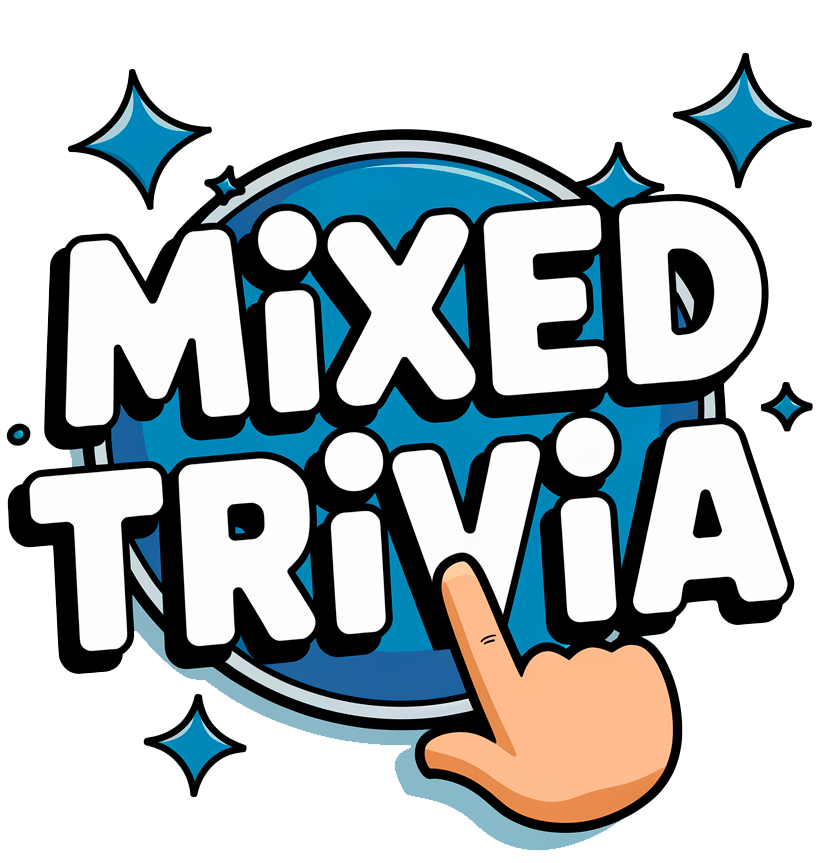 General Trivia Quiz
Question 1 of 10
Which of these men was an infamous outlaw?
Question 2 of 10
Taj Mahal is in which country?
Question 3 of 10
Grand Central Station is located in which of these cities?
Question 4 of 10
Question 5 of 10
The 98 feet tall statue 'Christ the Redeemer' overlooks which South American city?
Question 6 of 10
There are how many deserts larger than the Sahara?
Question 7 of 10
In which direction does the Mississippi River flow?
Question 8 of 10
Which of the following is the capital of Norway?
Question 9 of 10
In which county is the city of nottingham?
Question 10 of 10
The city of Cologne is situated in which country?